Building With Sorento
You're playing the field. You're doing your research. You're trying to find the perfect fit. We see you.
Continue to scroll through our website for some inspiration. Our gallery might have the perfect image of exactly how you want your living room to look. Or our floor plans may be the perfect place to start.
If you like what you see, come by and visit one of our show homes. Our sales centers are designed to be the perfect place to find some inspiration, information on the communities we build in and some direction with a no pressure casual approach. Then walk through one of our homes and "catch all the feels".
Ready for that second date? You'll meet with our team to discuss what you are looking for. Bring your wish list, your Pinterest pictures and details on the location you would like to build and we can take it from here.
Next up may be a site visit for a rural property or lake front home and in the background we can work out all the details to give you a proposal on next steps to get your Sorento home.
This is where our team really shows off. This is where we're unique. We actually DO look like our profile picture. We make sure that all the wheels are in motion and you are invited into a few more meetings along the way!
During the build you are part of our team and it's all at your fingertips. We have an open-door policy for you on your site. We want you to check it out! Our communication style is open and responsive, our design style is on trend and functional, our construction style is reliable and trustworthy, and our street style is casual and cool.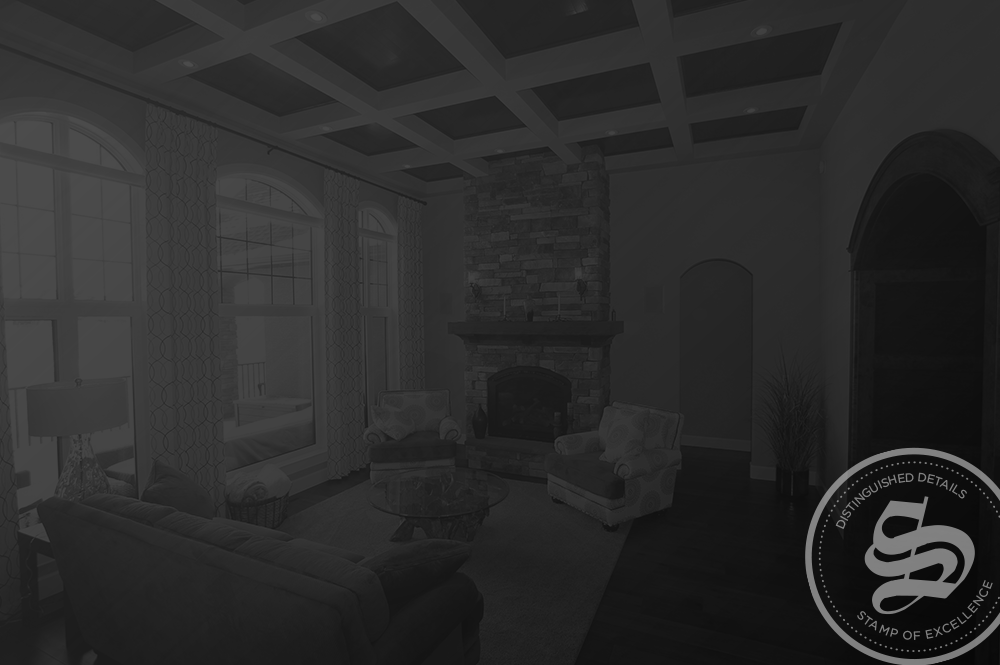 You can feel the difference of a Sorento home the moment you walk through the door. Superior quality, premium included features and timeless details are hallmarks of our homes. Look for the stamp of excellence throughout our show homes and discover the upgrades Sorento includes to deliver a place you will love to come home to.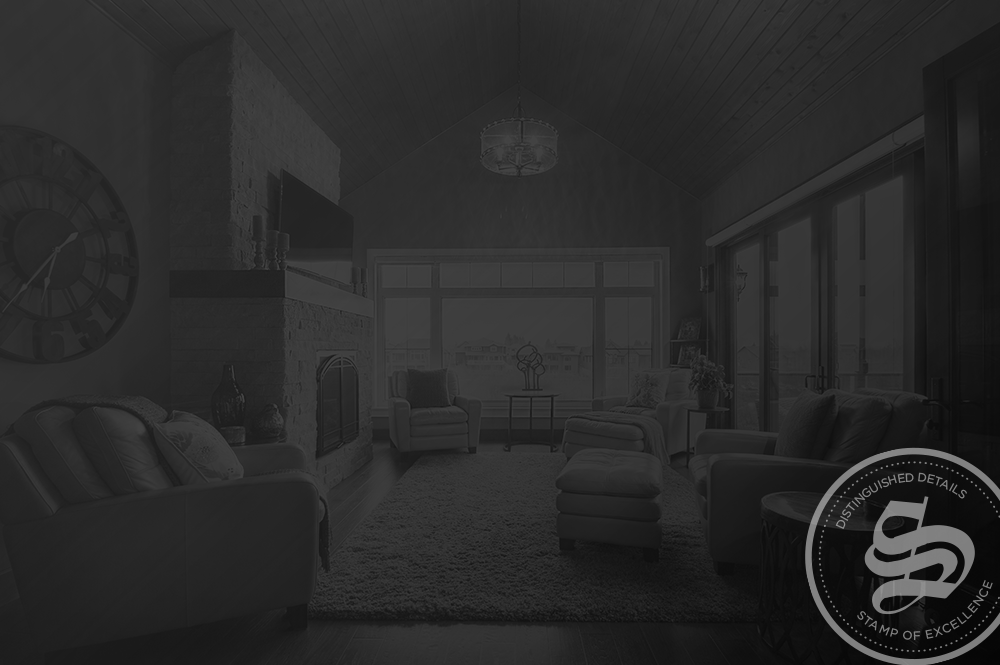 Our uncompromising attention to detail makes the complex process of building a home go smoothly as possible. From getting to know you and your family to ensuring the smallest details are right the first time. Sorento goes the extra mile to provide service throughout the design and construction of your new home.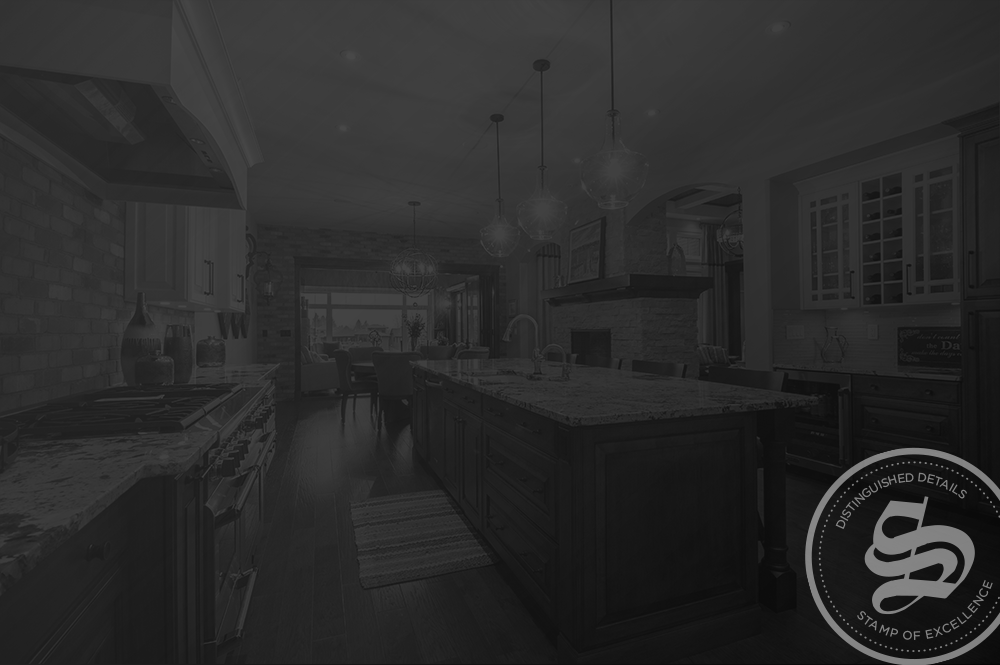 We are dedicated to our clients to help them design and construct a sophisticated home suited to their wants and needs. The wealth of knowledge from our professional team will put you at ease. You can be assured your dream home will be of high calibre and quality.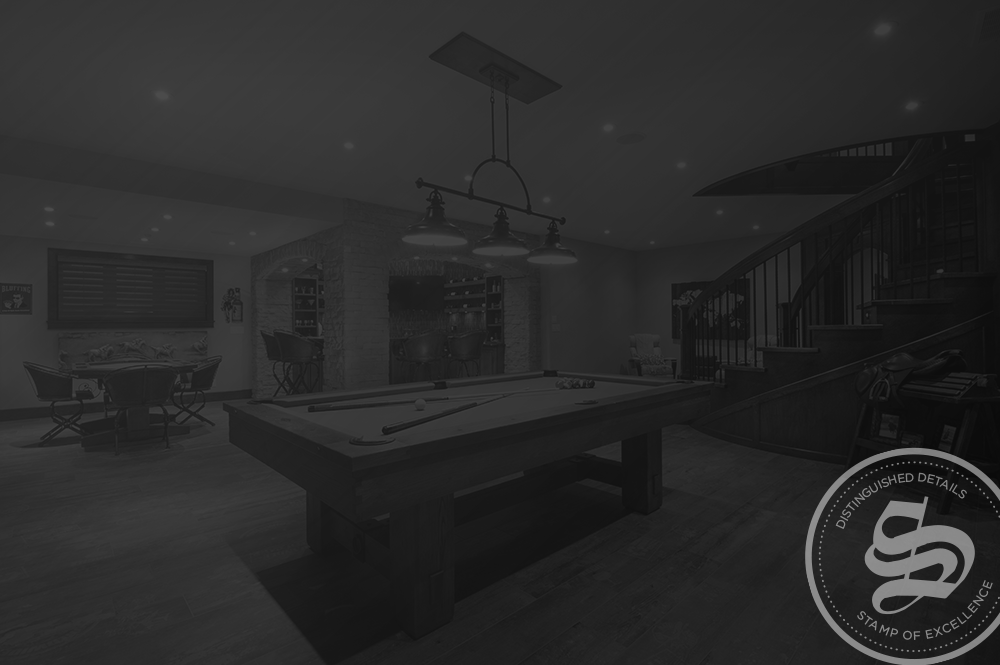 We pride ourselves for being recognized industry-wide for our elegant award winning homes. We have been awarded numerous times including Builder of the Year Large Volume and Best New Home from Central Alberta Home Builders Awards of Excellence and many more.